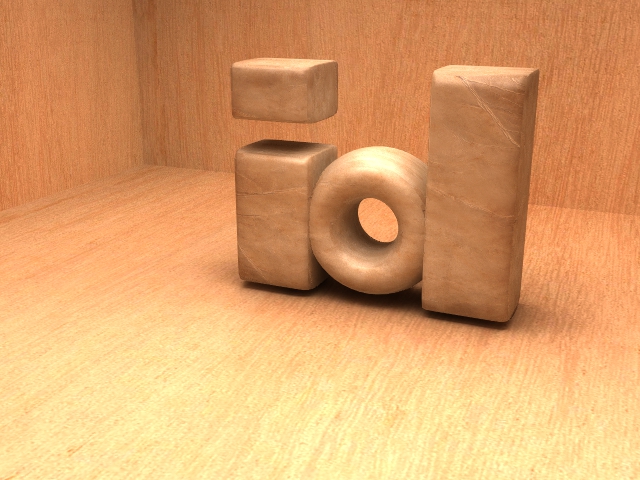 DESIGN • INVENTION • VISUALISATION
IDEAS DIGITAL is a design company based in South Wales, UK. We specialise in design, product visulisation and development, as well as original photography and video for business and broadcast.
Past clients include:
The Bristol Old Vic Theatre School, Intermorphic, Disney Channel UK, Channel 4, Toshiba, Svedala, AOL UK, PC Pro, Siemens, Microsoft Developer Network Journal, Central Office of Information, Royal Air Force, Roland UK, Computacenter, SAP UK, McCann Erickson, UK Patent Office, and the Particle Physics and Astronomy Research Council (PPARC). (See examples of our work)
Let us know what you have in mind by emailing us for more information.
©1997-2015 Ideas Digital